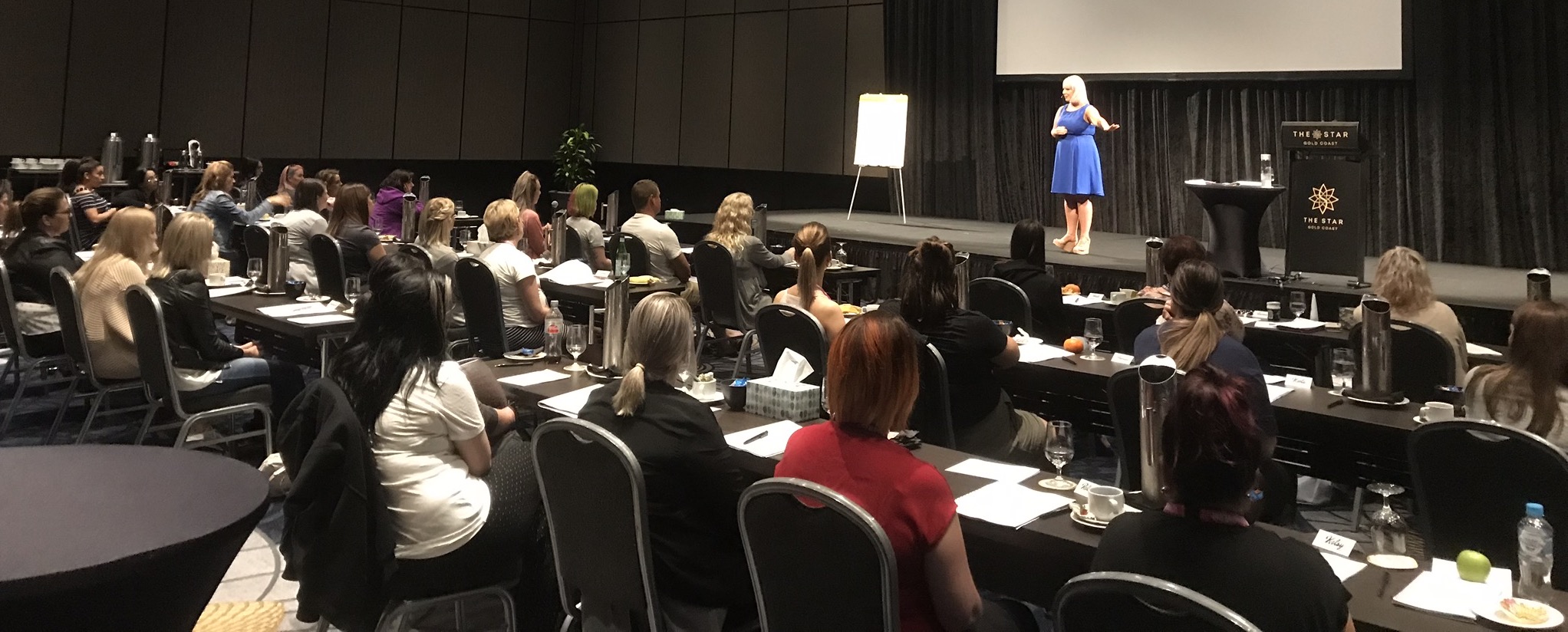 I always love it when Business Owners come to me for help.
They are on what I call the 'Hamster Wheel of Doom' still working crazy hours after so many years in business, they have hit a plateau in their turnover and definitely aren't taking home what they deserve from their business, yet they seem to think that they can keep doing what they have been doing and still get to the next level.
If you actually KNEW what to do you'd already be doing it
… but you're not.
Telling me that you already know all of the things I'm telling you is just like telling Michael Jordan that you know how to play basketball like him.
It's one thing to think you know. It's another thing to be able to DO. To get out in the real world, to get onto the court, and get the job done when the pressure is on.
Yet people still do it to me occasionally.
Crazy, right?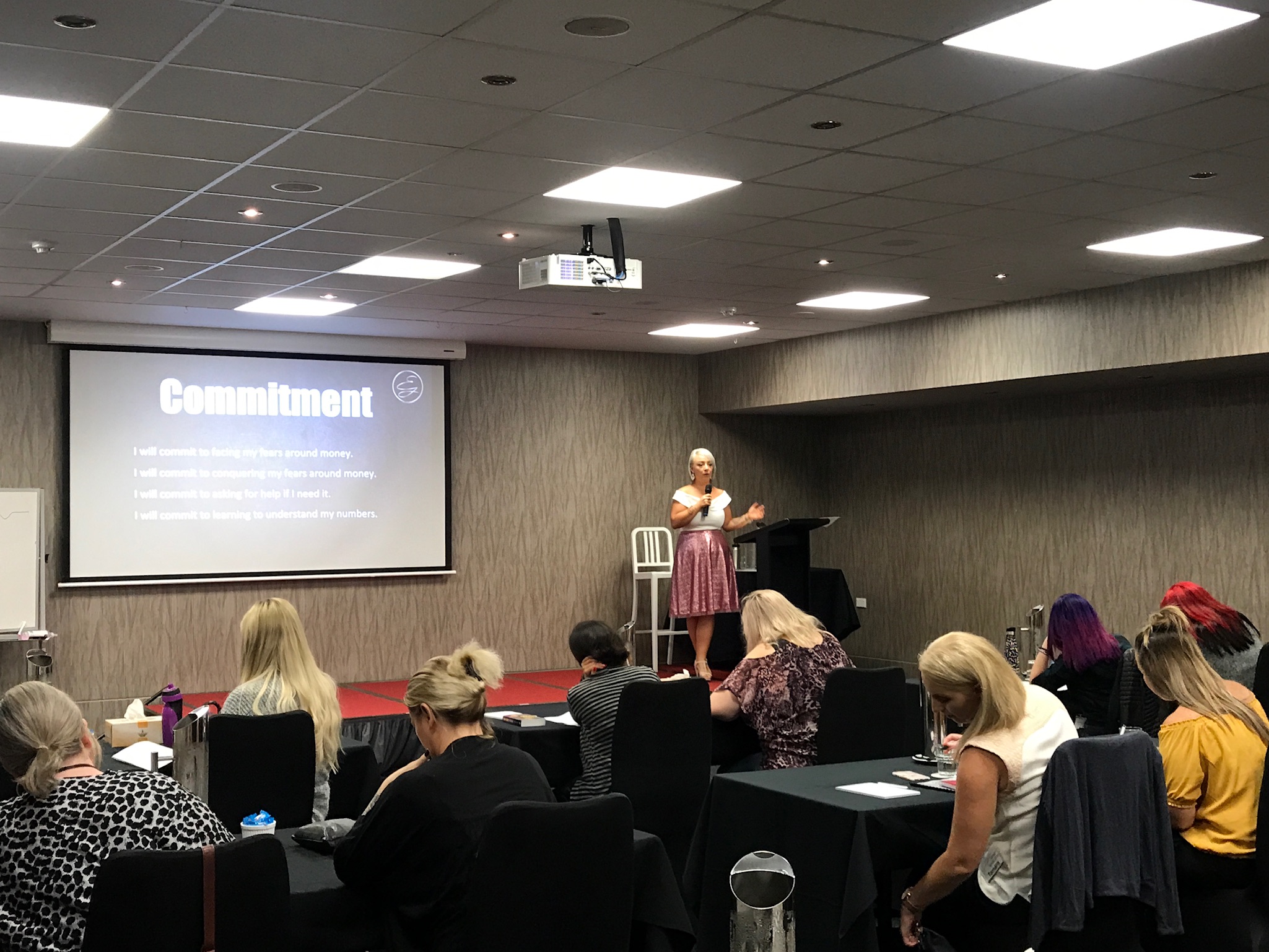 The definition of insanity is doing the same thing over and over and expecting a different result.
You can keep running a story of how you "know" it all – yet your business figures clearly show that what you "know" and what you "do" are two VERY different things.
or… you can admit you don't know it all and that you need help.
If you want to learn, first you need to acknowledge you don't know it all.
I've built a multi million dollar business that runs at substantial profits year on year that revolves around teaching people that are ready to change their situation, what to actually DO so that they can get off the hamster wheel of doom.
I only want people that are prepared to change and do whatever it takes as a part of my community. Business Owners willing to learn what to actually DO and start taking action to implement the changes!
Those Business Owners are the people that get incredible results.
They are the reason I know that you aren't "doing" what you "know".
Because my students are "doing" what you say you know.
…and their results speak for themselves. They're the ones who've dug themselves out of situations like the ones you're facing right now.
They are the people that are prepared to change, they are the people that see their goals achieved.
Goals like:
Buying a house when they never thought the would.
Consistently making a large profit!
Working less hours.
Providing things for their children they never thought they could.
These people CHANGE THEIR LIVES because they are prepared to change and admit that they need help and don't know everything.
Stop making excuses as to why you already "know", and start "doing" something different.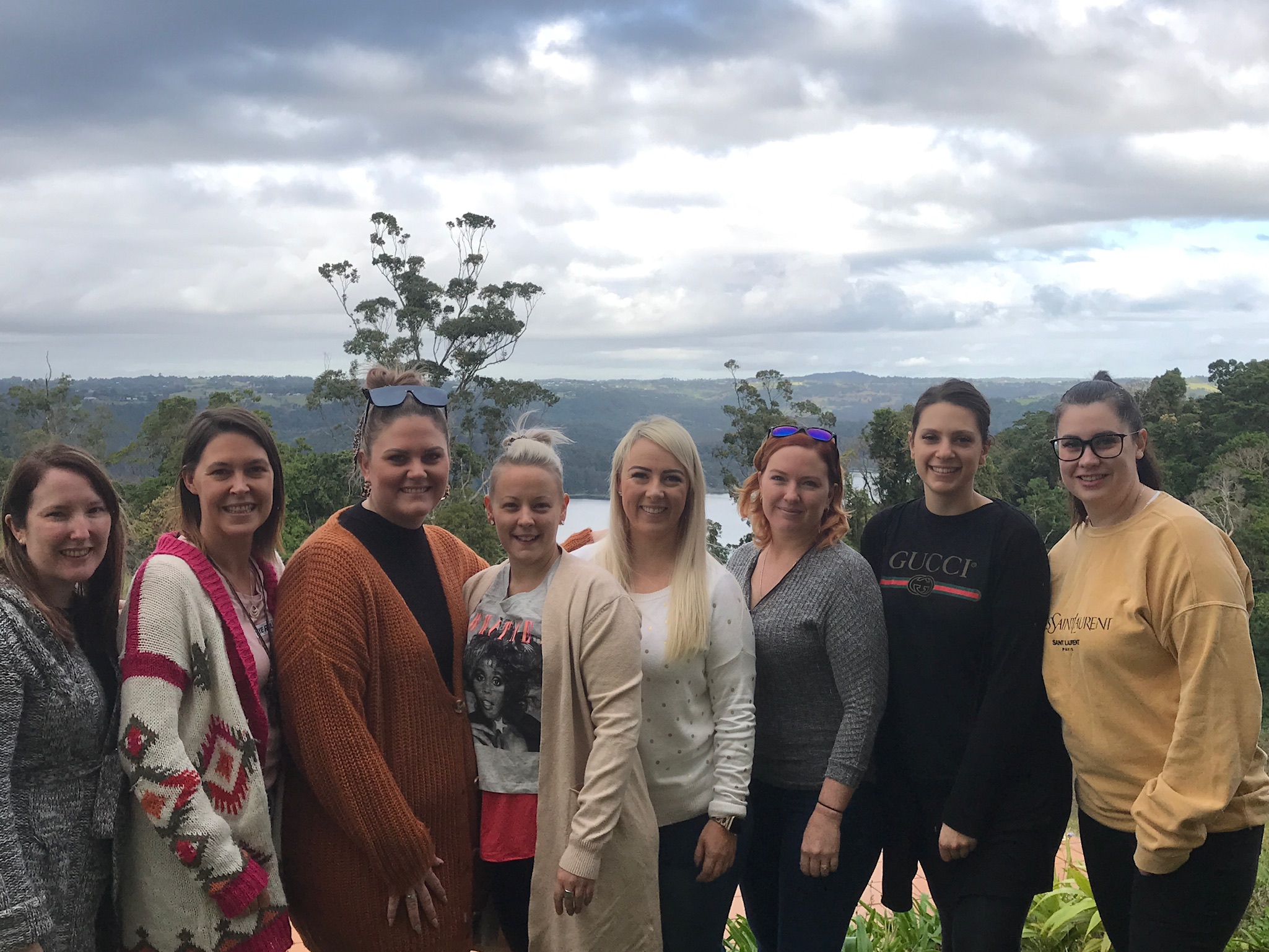 If you are ready to get the help you need because you actually WANT to change what you are doing, fill in the form below and we can have a chat!